I know every girl has a dream of having glowing and healthy skin. Maybe some people are born with that skin, but many people too should make some effort to get this dream skin. Wearing skincare can be the best effort that you can do so far. Like using your skincare routine frequently, which is twice a day. And you can also use a face mask to get the maximum result.
Of course, choosing a mask that is suited to your skin will not be easy. Because some ingredients can trigger skin breakout or even irritation. Therefore, you have to be careful when choosing the product for your skin. So, we recommend you wear a mask made from natural ingredients. Or you can also make a face mask that we always call a DIY face mask.
The DIY face mask is suitable for those who have sensitive skin because it has fewer side effects than other masks. To prevent confusion, at this time, we will share what kind of natural ingredients you can make as a face mask. Can't wait to find out more about this topic? Okay, let's get started!
13 Natural Ingredients for Homemade Face Masks
1. Honey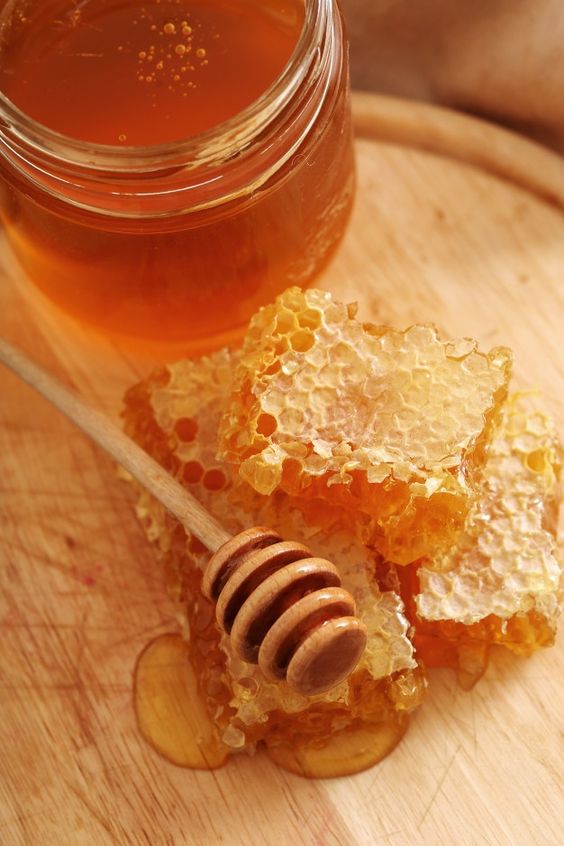 Honey is one of the popular natural ingredients that you can make as a face mask. This ingredient has the function to give hydration and moisture to the skin. Besides that, the antibiotic content in honey can prevent and get rid of acne. Not enough that, honey can also brighten your skin, fade acne scars or dark spots, and prevent premature aging. Very useful, right?
So, if you're interested to make this ingredient as a face mask, let us tell you how! First, you can wear only honey and apply it to your face. Leave it for around 30 minutes, or it is much better if you can leave it overnight. The second way, you can make honey as a mixture of other materials such as avocado, oatmeal, and many more.
2. Green Tea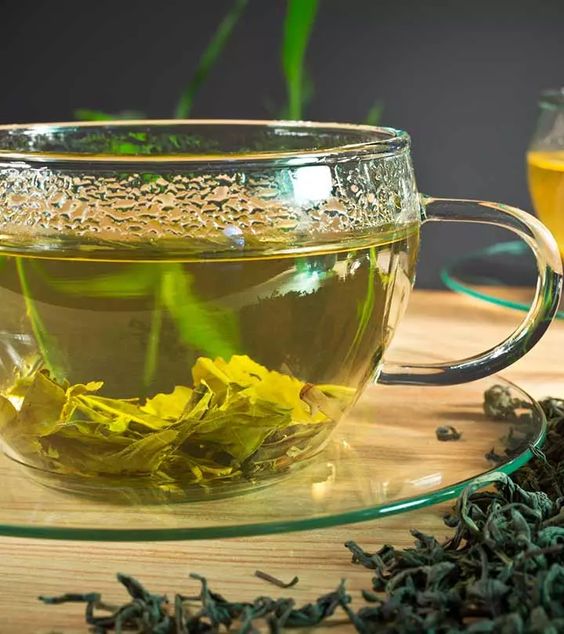 Maybe you already hear about green tea is good for solving acne. And yes, that's totally right! You can make this ingredient to solve your acne! Because the polyphenol content inside the green tea has antioxidant properties. Next, you can use green tea to brighten the skin and prevent wrinkles.
All you have to do is brew the tea first, then take the tea bag and dab it all over your face. Wait until the mask dries or wait for 10-15 minutes. Furthermore, rinse your face with warm water. Use this mask frequently once or twice a week to feel the benefits.
3. Yogurt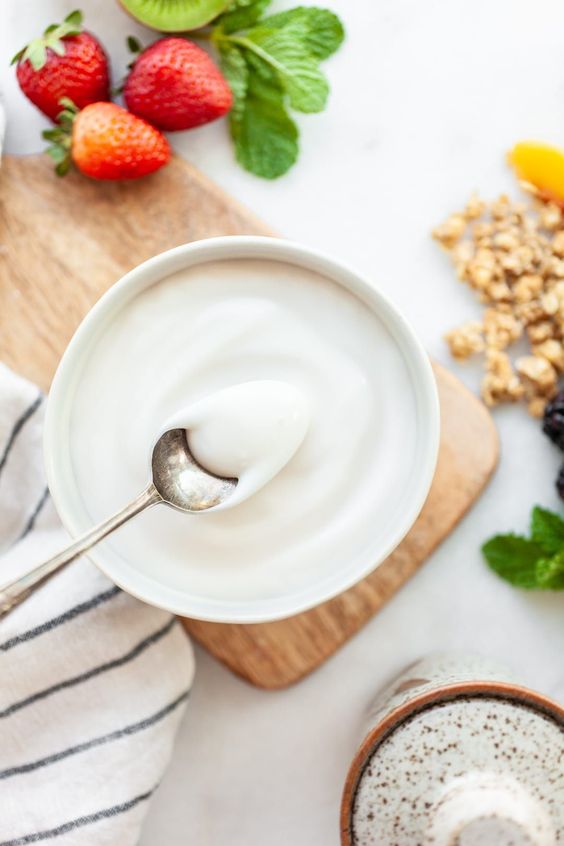 Looking for ingredients that can brighten your skin quickly? Yogurt will be the answer! No need to be in doubt about this ingredient, because it has vitamin B5 that can brighten and also help you to remove dark spots on the skin. Yogurt also has lactic acid and calcium content that can bring hydration to your skin so your skin will be healthier.
To make yogurt as a homemade face mask, you can only use the yogurt. Or it is better if you mix it with honey. Then, apply it to your skin and wait for 20-30 minutes. After the mask dries or the time has enough, rinse it until there's no feeling of the mask anymore.
4. Oatmeal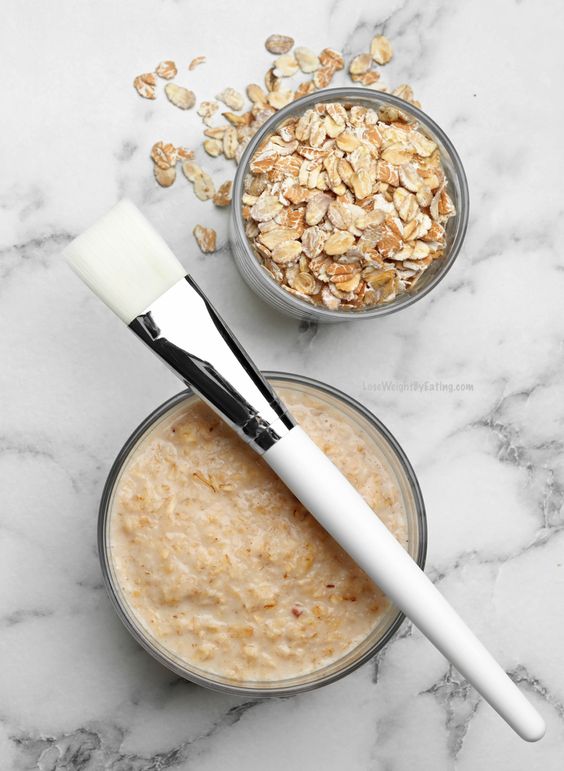 Who loves to eat oatmeal? I guess, most of you will love this food. But do you know you can make this healthy and delicious food as the mask materials? Even if it sounds impossible but in fact, it can! Not only good for your body's health but oatmeal is also good for your skin's health too. Which can give moisture and brighten your skin. Then, people usually use oatmeal for calming skin irritation.
If you guessing how could this oatmeal be a face mask, let us give you a tutorial! You can make oatmeal as a paste by boiling it in water. Or you can use milk as the mixture materials, then stir until the oatmeal dissolve. If you already decide which method you want, you can apply the mask to your face and wait until it dries. Furthermore, rinse with warm water.
5. Orange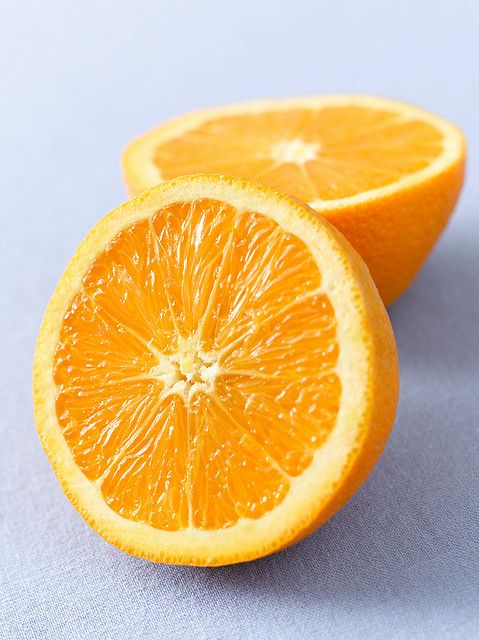 Orange is one of the fruits that can make you feel fresh and also healthy. You can make an orange as the mask too! Because orange contains a lot of vitamin C which has a lot of antioxidants that have the function to fix the skin barrier that causes by free radicals. Also, orange can help you to brighten your dull skin because of the UV light. Isn't it an interesting ingredient?
You can make an orange as a mask by taking its juice. Then, apply it all over your face and wait for a few minutes. Not only the fruit, but you can also take the orange peels as a mask. Thinking about how to make it as a mask? You can dry the orange peels first. After the peels are dried, you have to mash it until it become a powder. Furthermore, pour the water and stir until it forms a paste.
6. Milk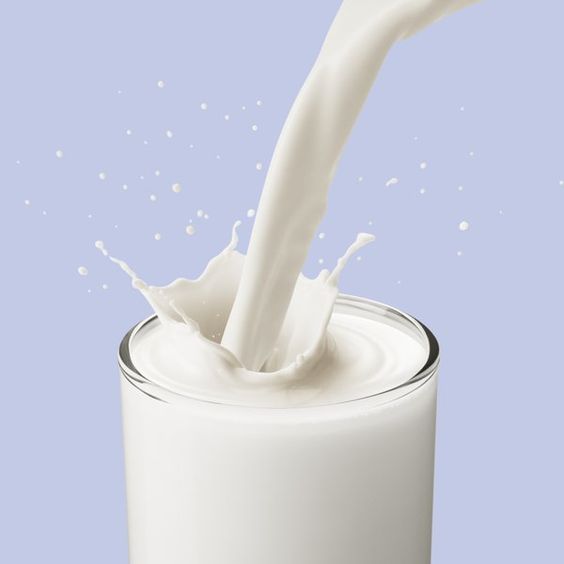 Vitamin D and vitamin B6 content inside the milk has the benefit to increase the production of collagen on the skin. As you know, collagen is very important because it will help you to keep the skin elastic which is can avoid aging. Moreover, you can also brighten and soften your skin by using milk!
It's so easy if you want to make milk as a face mask. You need to prepare the milk and cotton. Then, pour the milk into the cotton and apply it immediately to your face. You can also add honey if you want to get the maximum result. Furthermore, leave the mask for 10-20 minutes and you can rinse your face after that.
7. Avocado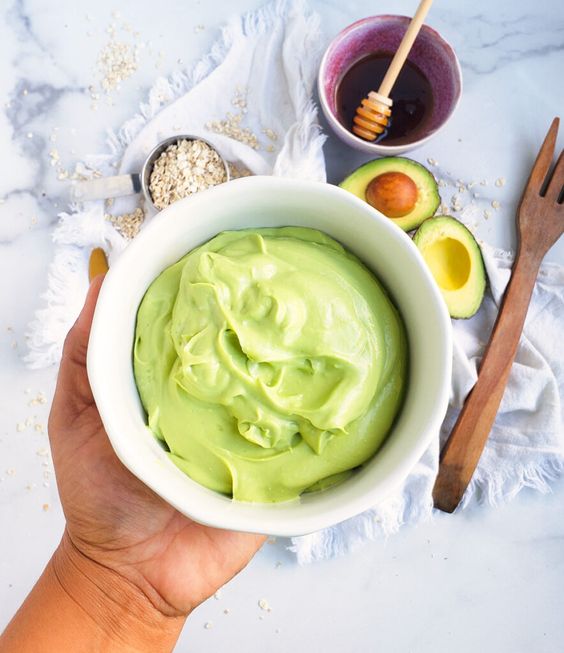 Who would have thought that a delicious fruit like avocado can be used as a face mask? Maybe many of you only know that avocados are just used as a diet food. But, the good inside the avocado is also perfect to get healthy skin. Avocado contains vitamin E, antioxidants, and vitamin C which every content has a different benefit to the skin.
Like vitamin E is good for preventing premature aging that causes by UV light. Then, antioxidants can be used to protect the skin from free radicals and avoid acne. Last, vitamin C can brighten your skin and stimulate collagen production. I guess if you already turn your 20s you might love this ingredient because it has all the benefits that your skin needs.
You must turn the avocado into a paste first to make it easier to apply to your face. So, mash up the avocado as much as you need. When it already looks like a paste, you can use it on your face. Wait for around 25 minutes and rinse with water.
8. Strawberries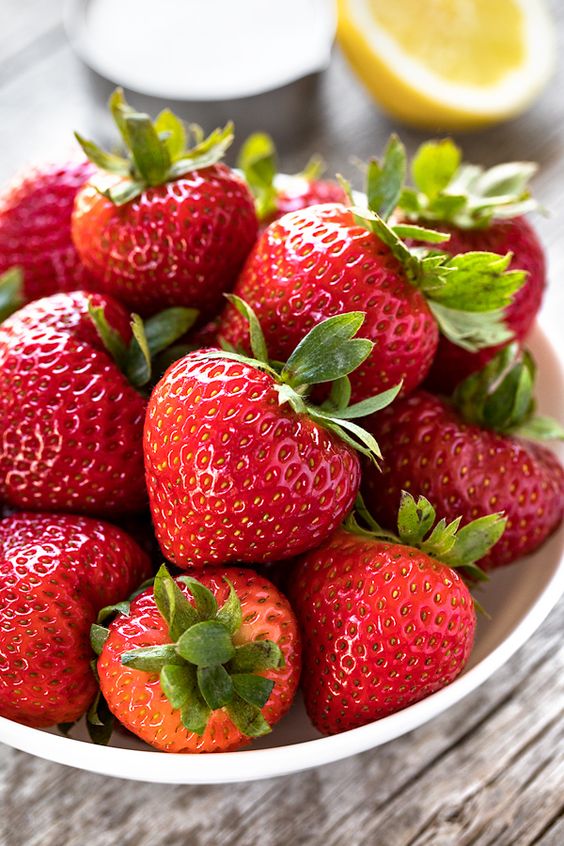 Still with the fruits, now we're going to recommend strawberries for the homemade mask. Same as oranges, strawberries also contain vitamin C and I think you already know what the function of its. Aside from that, strawberries also have the function to lift dead skin cells and shrinking pores because the strawberries have salicylic acid content too. So, who's in here has oily skin? You must try this mask!
Similar to making the avocado mask, you have to make the strawberries into a paste by mashing it up. Apply the mask to your face with your fingers or face mask brush. Then you can wait until it dries. Furthermore, rinse with warm water.
9. Aloe Vera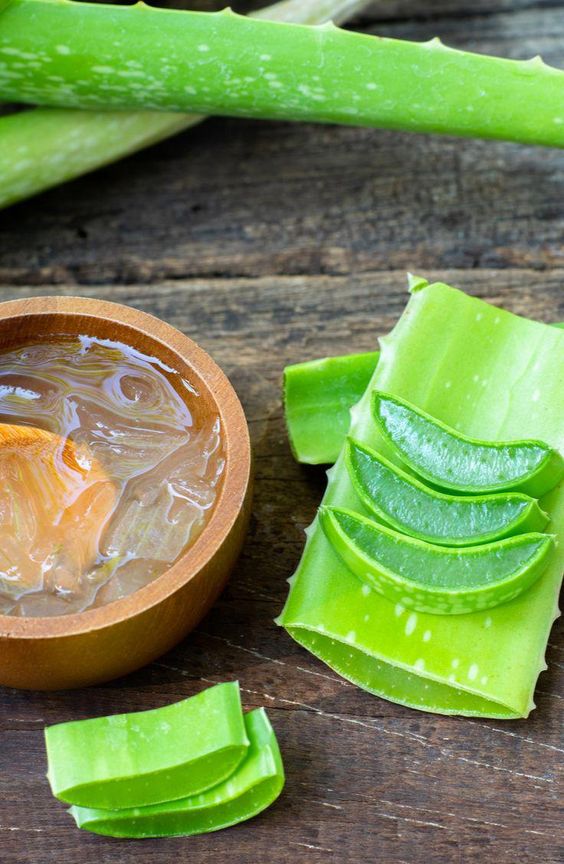 Maybe you are already familiar with this ingredient because it is easy to find in many skincare products. Of course, aloe vera! This kind of ingredient has a lot of benefits like hydrating the skin, calming skin irritation, preventing acne, avoiding aging, and many more. Moreover, aloe vera can be used for any skin type even sensitive skin!
But if you don't have the money to buy the skincare product, you can make a homemade aloe vera face mask! Another benefit of making your mask, you know the ingredients and the cleanliness so it will be safer.
All you need is to prepare the aloe vera and a knife. First, use a knife to peel off the skin of the aloe vera. Then, take the gel to make a mask. Furthermore, use it and wait until the mask dries. Use this mask frequently to get the maximal result.
10. Rice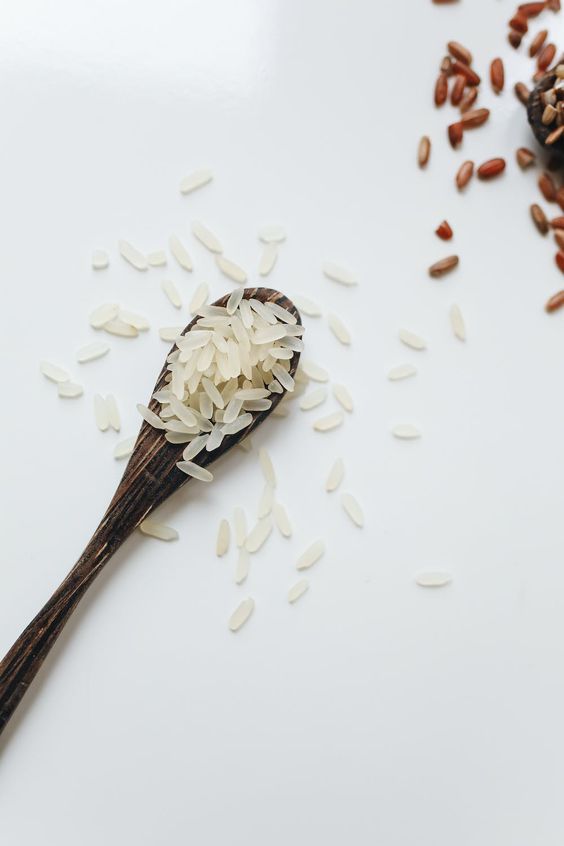 Another unpredictable ingredient is rice! Yes, you can make your skin healthier with a rice face mask. The ferulic acid and allantoin content inside the rice is capable to protect your skin and also brighten dull skin. who always has a problem with dull skin? So, a rice face mask is the best solution for you. Moreover, this mask is very easy and cheap to get.
You can pound the mask until it forms a powder. Then mix the powder with water to make a paste face mask. Or if you want to save even more, you may use the rice washing water and leave it to settle. Furthermore, use the sediment from the rice water as a face mask. So, you still can get healthy skin even when you don't have money!
11. Tomato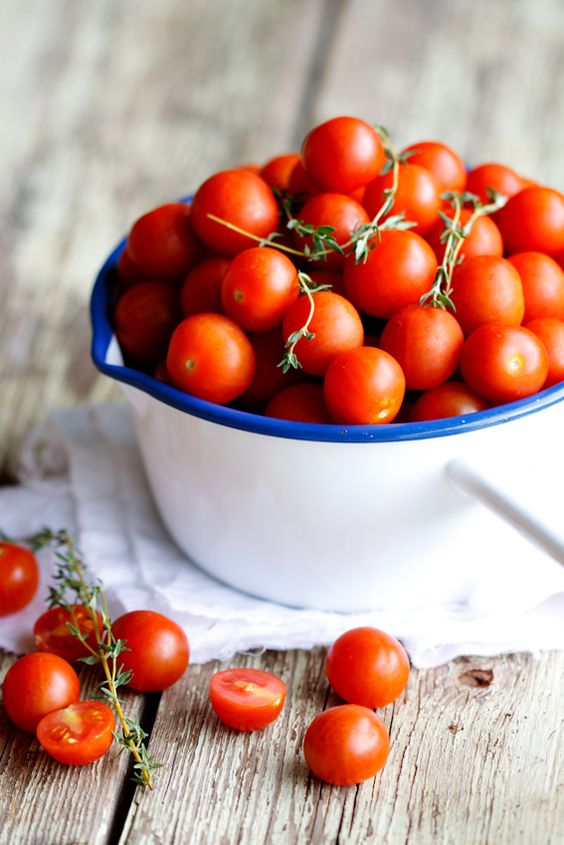 Besides green tea and aloe vera, tomato is also one of the popular ingredients. This ingredient is really good to reduce and prevent acne which is good for those who are still fighting acne problems. Then, you can use tomatoes to control oil production. I guess tomato is going to be a great choice for oily and acne skin people!
You have three choices to make tomato as a mask. First, you can make it as juice and apply it using cotton. The second way is to make the tomato as a paste by mashing it up. The third way or easiest way is to cut the tomato into thin slices. So choose the method that makes you feel comfy.
12. Chocolate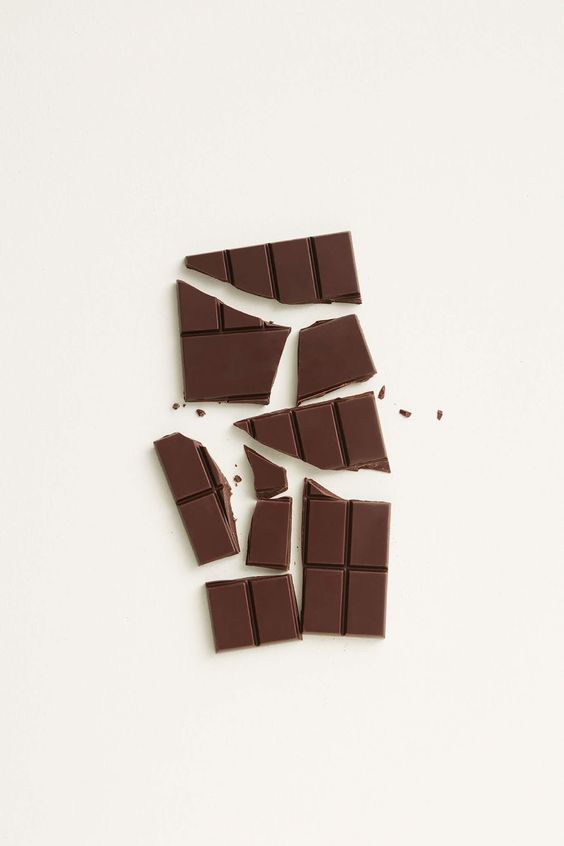 Chocolate is a very popular food because it's very delicious. Most everyone loves to eat chocolate and me either! Not only your tongue that loves this ingredient but your skin too! Yes, the polyphenol content in chocolate has an antioxidant effect. That's why you can use chocolate to reduce skin damage that causes by free radicals. And if you have dry skin, you can also use chocolate to give hydration and moisture to the skin!
For making chocolate as a mask you can melt the chocolate. Before using it, you have to make sure the chocolate is already cold. Then apply it all over your face with a face mask brush. I know it will feel sticky, but believe me, it's gonna be amazing for your skin health!
13. Blueberry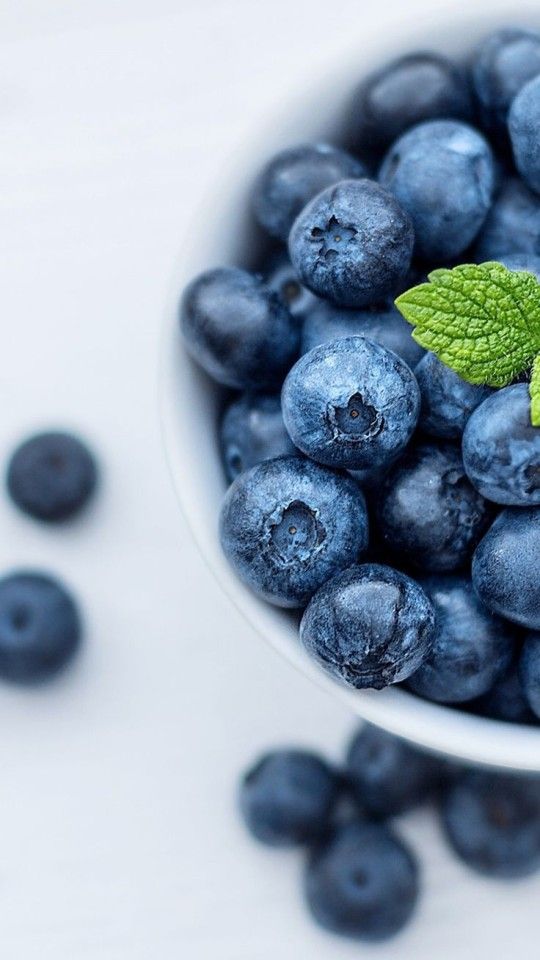 Having a problem with skin aging? Or want to prevent aging? Blueberry is the answer to that question! Because blueberry is one of the natural ingredients that are very effective to accelerate skin regeneration! Not enough with that, you can use blueberry to solve hyperpigmentation or lose the dark spot.
Like making a strawberry and avocado mask, you need to process the blueberry into a paste to make a mask. You can also mix it with another ingredient if you want to get a lot of benefits in one mask. Furthermore, use it to your face and leave it for 10-15 minutes. Don't forget to rinse it until the mask is clean.
That's all about the natural ingredients that you can make as a homemade face mask. Although it feels complicated, but using homemade or DIY face masks can save you money and be safer for your skin. Don't ever feel lazy if you want to have healthy and glowing skin like a Korean actress! I hope this topic can provide the information that you need and enjoy!