Drufashion.com – Can't wait for summer vacation this year? Before the warm days come, better for us to have some preparation. Girls, always have some preparation before the summer comes, for example, a summer outfit and then the most important thing is to prepare summer skincare!
Whether you have oily, dry, or normal skin. Do not worry about that cause we have affordable and natural skincare you can DIY. In this writing, we will share with you how to take care of your dry skin during the hot summer days! Keeping the dry skin well-moisturized.
Girls, here we have some homemade summer skincare routines you can follow. There are some easy ingredients to make and some easy face care routines that will make your face well-hydrated.
Avoid A Warm Water Shower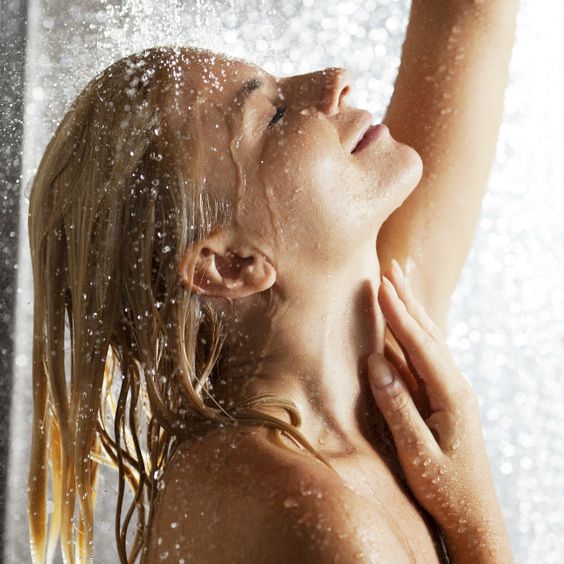 Do you know that the cool temperature water good for your dry skin? It keeps the essentials in your skin alive where the opposite happens when you use hot temperature water to take a shower. Besides using cool water for the shower, we recommend you do not scrub too much soap onto your dry skin. The soap without moisturizer ingredients can exfoliate the essential oil in your skin. So, keep scrub the soap to your skin gently and dry off the body with a soft towel. Do not forget to apply body lotion to moisturize your skin.
Using Micellar Water to Rinse Dry Face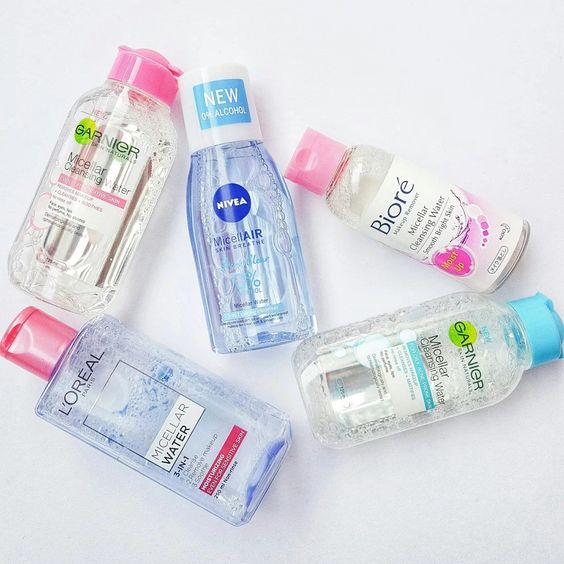 Better from the oily skin washing face routine that needs a lot of foam to get rid of the excess oil. The dry skin does not need a face wash too much, we only need a gentry to rinse our face with water or micellar water. It is a needed skincare product you need to bring wherever you travel to. It is simple, just drop around 10 drops to the cotton, and gently wipe onto your face.
The micellar water helps to clean your face and prevent the loss of essential oil that your dry skin really needs. In this way, washing faces easy to do and anywhere we are. There are some good products that sell micellar water, they are from Garnie, L'oreal, Biore, Nivea, and many more. You can get one of them in the mini-market or even in online shopping!
Aloe Vera Moisturizer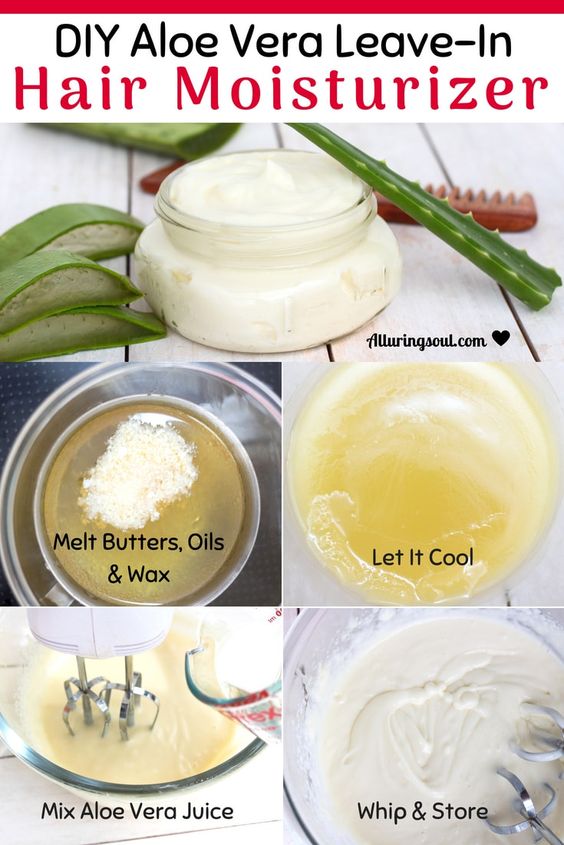 Ingredients:
1 cup aloe vera gel
15 tsp beeswax
100 ml coconut oil
10 drops of essentials oil based on your
100 ml almond oil
How to make the moisturizer?
First, melt beeswax with almond and coconut oil in a double boiler.
Next, add essential oil, aloe vera gel to the mixture of almond and coconut oil and then blend it until we get a creamy texture.
finally, store the homemade moisturizer in a glass jar.
The aloe vera work for curing inflammation and dry skin where the beeswax and blended oils keep the skin moisturized.
Hydrating Toner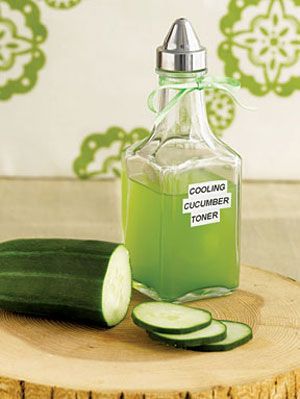 Ingredients:
8-10 slices cucumber
2 tbsp rose water
How to make a cucumber toner?
Wash the cucumber, peel the skin and then slice it around 10 slices.
Put The cucumber into the pan, then add water to soak the cucumber pieces.
Then, heat the pan in a low flame for around 5 minutes until the extract of cucumber comes out.
Cooldown the cucumber, and then blend it with a food processor.
After that, prepare a cheesecloth to squeeze the excess cucumber and just left the extract.
Next, mix rose water into the cucumber extract.
Finally, store the cucumber toner into the spray. So, you can use it anytime you need to hydrate dry skin.
This homemade cucumber toner is easy to make and for sure it's a harm-free ingredient. It is easy to make and only requires affordable ingredients in your kitchen. So, we can use this natural cucumber toner anytime we need it!
DIY facial scrub for dry skin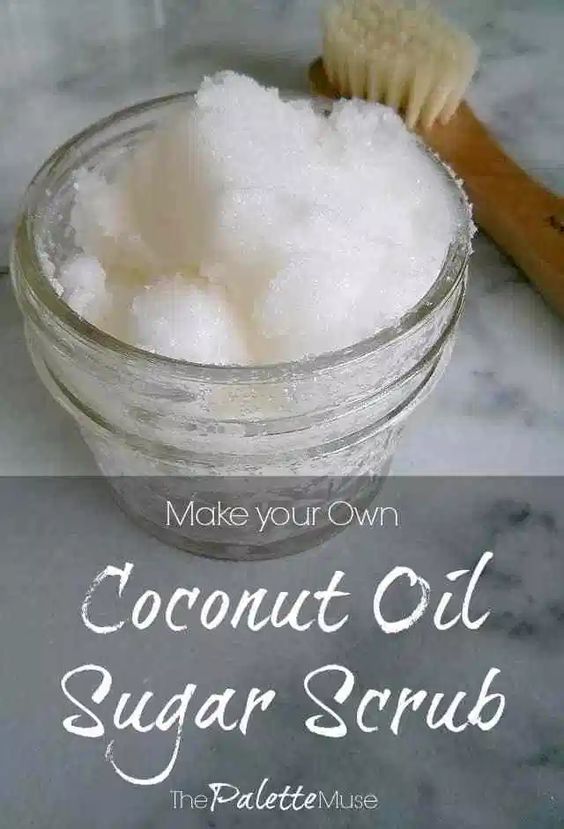 Ingredients:
2 tbsp coconut oil
1 tbsp sugar
How to make the scrub? It is so easy, we only need to mix the two ingredients above in a proper amount. Then, store the homemade coconut oil into a glass jar.
the essence of coconut oil helps to hydrate and moisturize dry skin. Sugar is a natural scrub that is able to remove the dead skin that tucks in the pores. Ladies, you can do exfoliate your face around 2-3 times a week.
Using this homemade scrub for around a month, you will see the glowing skin face tone appear. So, there is no doubt to DIY coconut and sugar scrub to heal dry skin!
Hydrating serum for dry skin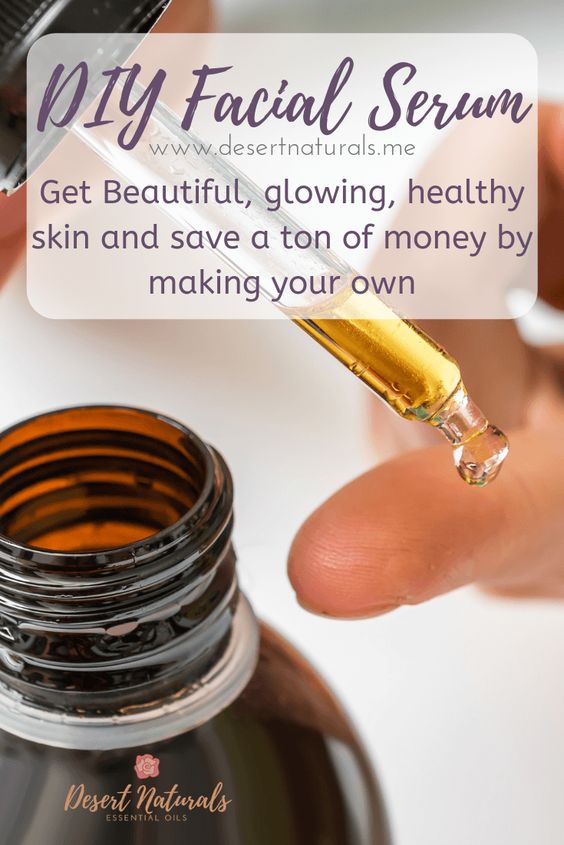 Ingredients:
1/2 cup aloe vera gel
4 tbsp vitamin glycerin
2 tsp jojoba oil
6-8 drops of essential oil such as chamomile, lavender and many more.
How to make?
Simple, mix all the ingredients into the bottle. Then, shake it very well until all ingredients blend perfectly. Let's store this natural serum in the refrigerator to make it last longer to use.
Applying this serum to your dry skin face, around 5 drops onto the skin. Then, gently wipe it up with your hand to cover the face and neck area. It is needed to use the serum overnight. The serum works very well when we are sleeping. As a result, a serum can impact to rejuvenate our skin. Do you want to have healthy glowing skin? Make sure you do the right skin treatment base on your skin type!
Using sunscreen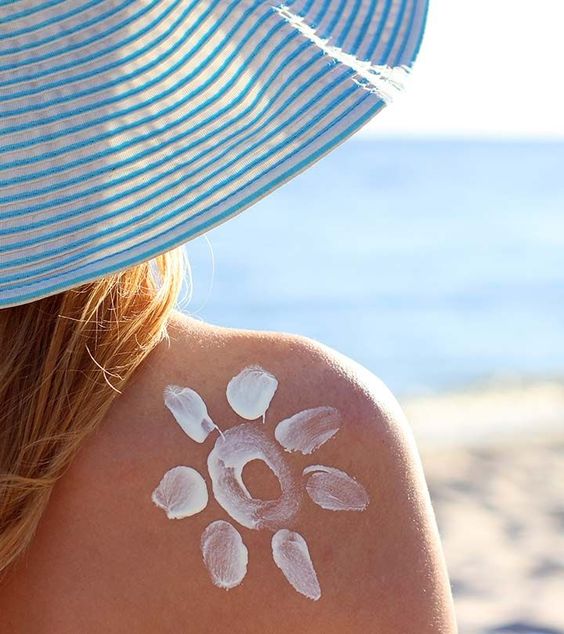 Sunscreen can protect our skin from dangerous UV rays that could burn skin. Especially, when it comes to summer, using sunscreen is a must. Before, you go to have a beach vacation, make sure you apply sunscreen all over your skin!
Avoid The Makeup That Contains Hazardous Chemical To Your Skin
When you buy makeup make sure you have to be selective in choosing the best for your skin! If you find alcohol in the makeup product, it is better for you to avoid it. Alcohol can retain the moisture in our skin.
It seems so good to wash our face with a foaming cleanser. But, we have to consider that effect to dry skin. The foam will make the dry skin type easily dry. This cleanser is suitable for the oily skin type than a dry skin type!
So, those are homemade summer skincare routines for dry skin. By DIY skincare by ourselves can save a ton of money than spending the high price on skincare. The other benefit of using natural skincare we made on our own is the harm-free product. So, there is no worry to use it all year round for our lovely skin.
We hope you enjoy our tips and easy DIY skincare with affordable ingredients. Do not hesitate to DIY it right now cause summer will come soon!