Drufashion.com – Ladies, do you feel excited to welcome summer days that nearly come soon? Get ready to have tan skin and some beach fun time with family and friends! Girl, are you the one who already has a diet to keep your body looks proportional for this summer? We know that many girls have that ritual before summer comes.
When it comes to summer, it is the perfect time to wear a light dress or even a sexy and sporty outfit to show your athleisure body. Girls, but there is something more important than that! Did you know it? We all have to know the summer skincare routine to make our skin ready to face the heat of summer days!
There are some tips on how to keep your skin hydrated enough, fresh, and looks beautiful in summer! Don't miss any of them!
1. Drinking Enough Water Every Single Day!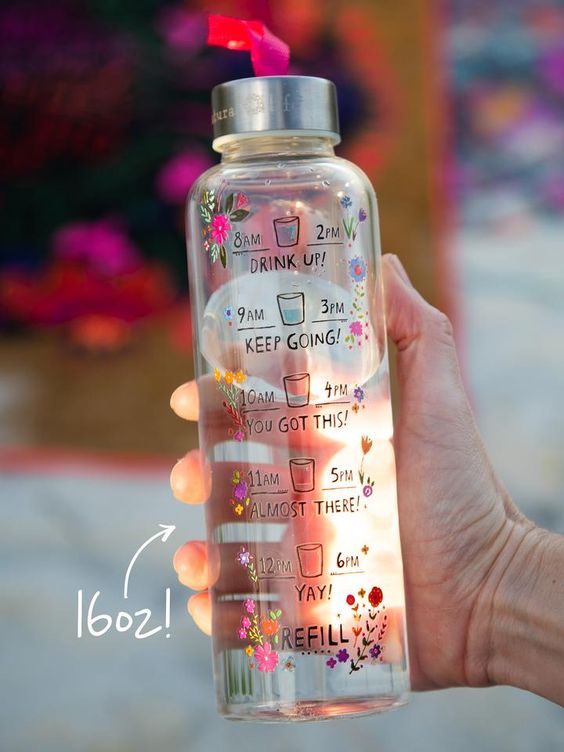 Did you ever hear that 70% of our body contains water? Well, that statement is true, according to the Biological Chemistry H.H. Mitchell, in her journal based on her observation, the heart and brain composed of 73%, the lungs around about 83%, the skin are about 64%, etc. There is no doubt that water is the most essential nutrient of our body. To keep our body healthy, we are suggested to drink water in an amount of need, that's around 2.2 liter per day that is enough to hydrate your body. That is fulfilled enough water consumption for adult's body.
As we mentioned above, that our skin also needs water to survive. So, then make sure you drink plenty enough water every single day as your skincare routine that works inside your body! After talking about the essence of water for our body, we know the first natural skin care tip for this summer is drinking enough water!
2. Cleansing Our Face Twice A Day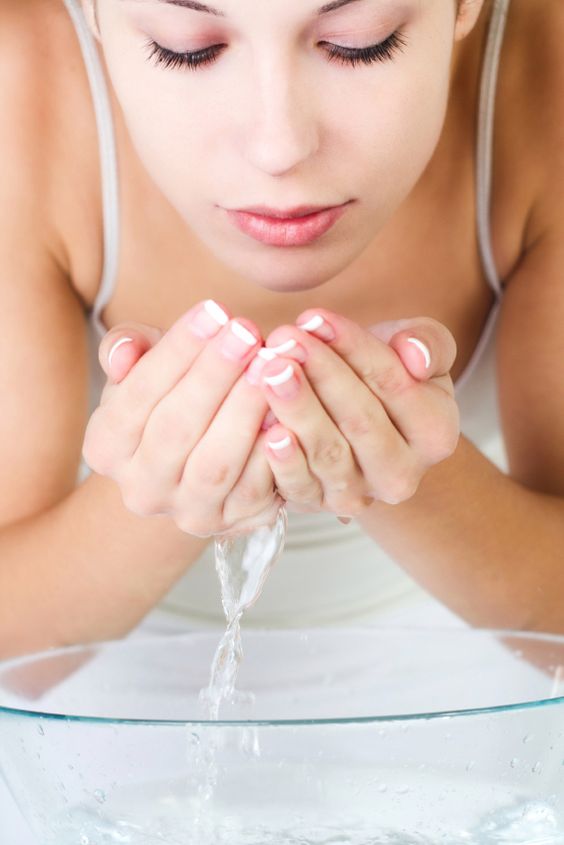 During the summer our skin sweating more than the other weather, for some people who have oil problem in their face, it could be a big problem that makes their skin in acne. To make sure you not keep the excess oil too much in your skin, wash your face twice a day. Once in the morning after you wake up and the other one in at night before you go to sleep. It's really important to wash the face every night, it helps to remove some makeup that tucks on your skin.
3. Exfoliate Our face Once a Week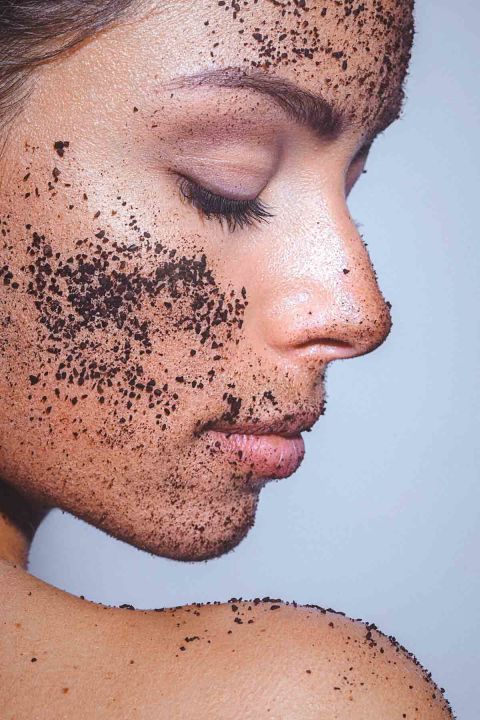 Exfoliating face once a week is needed, it helps to rejuvenate our skin. Scrubbing our face with some natural scrub will refresh the skin tone. It removes the dead skin cells that accumulate in our pores. Remembering that scrubbing our face is good to rejuvenate our skin, but we shouldn't do it too much in a week, we can do it only once to twice a week. When we do exfoliate the skin, make sure to give a gentle scrub, so it won't harsh the skin.
Ladies,  we can do our own skincare at home that only requires affordable ingredients at home such as coffee, sea salt, coconut oil, etc. In this way, we can save money better than spending them to buy expensive skincare. Here we have some natural scrub ingredients that you can follow at home, it's so easy and for sure it's natural so it's a harm-free beauty product!
Ground Coffee and Honey
Ingredients :
3 tbsp of coffee grounds
1 tsp of honey
1 tbsp of water
How to make the paste?
First of all, mix all the ingredients and then apply this paste gently to your face.
After the all face paste cover your face except the eyes area and then wait for about 10-15 minutes.
Finally, you can rinse your face with warm water.
Baking Soda and Water
Ingredients:
1 tbsp Baking soda and water
How to make the paste?
To make this paste is so easy, we only need to mix 1 tbsp baking soda and an equal amount of 1 tbsp of water, mix that as well and apply the paste to your face make sure to avoid the eye area.
Waiting for the baking soda absorbs into the skin for about 10-15 minutes.
After that rinse your face with warm water
 Honey and Yoghurt
Ingredients:
tbsp of honey
2 tbsp unflavored yogurt
How to make the paste?
Simply just pour the all ingredients into the bowl, and then mix that as well.
Gently apply the paste to the face and then wait around 10-15 minutes
Rinse the face with warm water
Those are three natural masks you can make on your own at home, all these basic ingredients are always available in the kitchen. So, let's make use of these affordable kitchen ingredients to make a natural mask to be our skincare routine. It's a cheap and also a harm-free beauty product!
4. Apply a-dual purpose moisturizer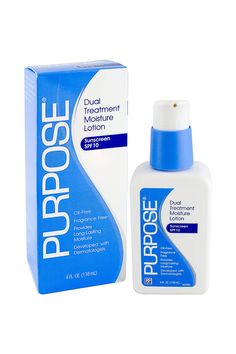 It is better to use a-dual purpose moisturizer than apply two beauty products moisturizer and sunscreen that will be clogged in your face and feel too heavy in your skin. So, then we recommend you use a dual-purpose moisturizer pack in one product. It can work as a moisturizer and also a sunscreen with SPF 30 plus. By applying it to your face will protect your skin during the heat days of summer, it also light feel that will make your skin able to breathe well during summer.
5. Adding Vitamin C Serum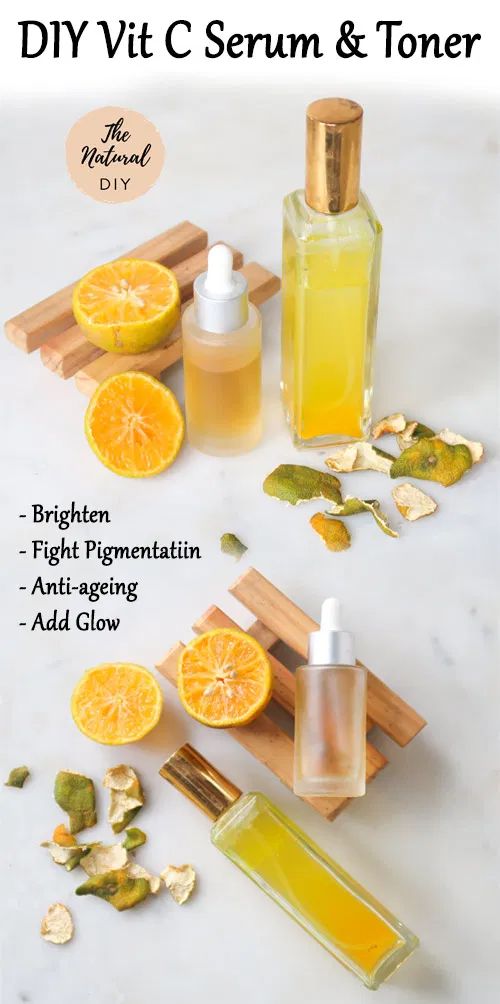 Girls, you have to apply vitamin c serum to your daily skincare summer routine. It protects the skin have hyperpigmentation caused by the heat sun. That is not only that benefit we get by applying vitamin C serum during summer, it helps the skin to produce new collagen that will affect lovely skin. It is really helpful to rejuvenate the skin, so ladies, you'll have a bright healthy skin tone if you use this vitamin C serum every single day.
Did you know applying vitamin C serum is good to use all year round? Because it works very well to rejuvenate the skin in all seasons of the year. Oh yeah girls, we can make our own vitamin C serum at home!
DIY Vitamin C Serum:
Ladies, we can pick lemon as the main ingredient to make a natural serum.
First, take a fresh lemon and then squeeze it until the extract comes out.
Take a tbsp lemon extract
Don't throw away the lemon zest, grated the lemon zest into the pan, and then boil with a half cup of water. So, the vitamin C contains in lemon zest can come out through the boiling process.
The next step to make a natural vitamin C serum is to mix a tbsp of lemon extract and 2 tbsp of lemon zest extract, adding a half teaspoon of aloe extract.
The final step is to replace this natural serum in the fridge to make it last longer to use.
How to apply this serum onto the face? Simply drop around 5 to our hand and then gently apply it onto our face.
Embracing the summer season by wearing a light dress, comfy with casual summer footwear, and having a fun summer holiday on the beach is a great feeling to relax on the warm days. Ladies, summer preparation is not enough for the selection of suit outfits but also we have to prepare the best skincare to protect our skin during the blazing hot summer days. Those above are all girls have to know before facing the blazing hot days!
In this writing, we already inform you on how to do the right summer skincare routine, they are easy, cheap, and affordable skincare we can make by our own at home. We hope you enjoy our tips and natural DIY skincare for fighting hot summer days!