The first date is the most thrilling thing. At this time, you will prepare very well for yourself from head to toe. Even some people prepare it for a long time to get the maximum look. It's because the first date is the time that can determine the whole thing, and I'm sure you want to impress your mate.
You have to choose the right outfit, make sure your skin looks glowing, your hairstyle is perfect, and last is the makeup! Without makeup, I don't know what your first date would be. Of course, makeup can help you to look prettier and sweeter. But that doesn't mean you use a lot of makeup! Instead of making you look beautiful, it's just making you look tacky and your mate gonna be lost feeling with you.
Okay, you have to avoid that worst situation by following our tutorial! This makeup is very suitable for the first date. Even if we want to make this makeup as natural as possible, it will never disappoint you for making your face look sweet. So, here is step by-step to achieve this makeup!
Sweet Makeup Tutorial for Your First Date
Use Face Mask as the First Step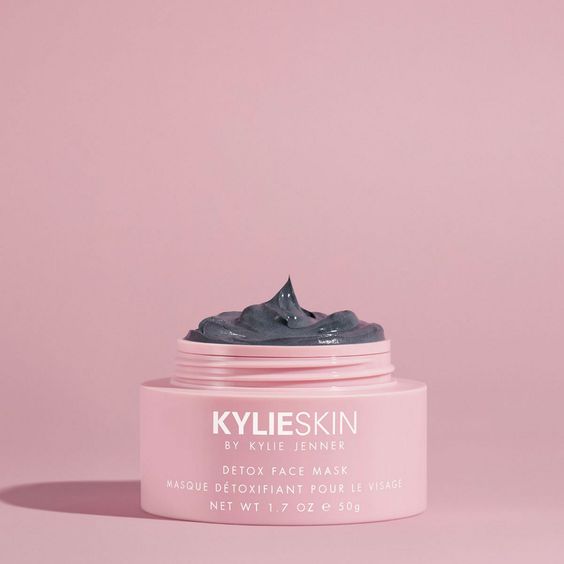 Do you know the benefit of using the face mask before doing the makeup? It can make your makeup look smooth! Because face masks will lift the dead skin and give nutrition to your skin. We recommend you use a clay mask, wash-off mask, or peel-off mask. Meanwhile, you can change with a sheet mask if your skin is in a dry condition.
Moisturizing Your Skin is Very Important!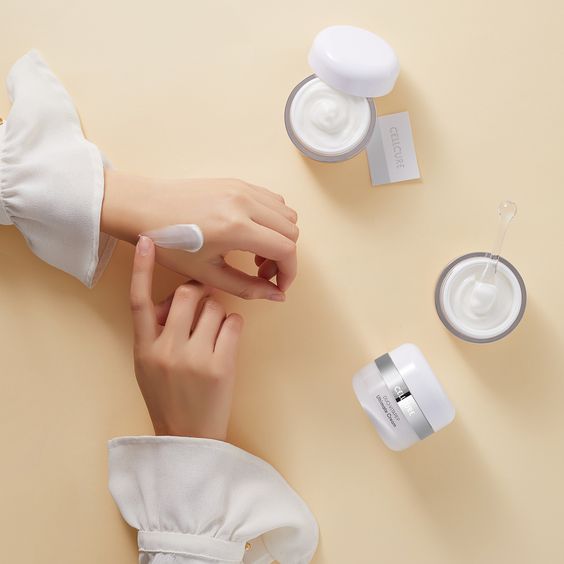 After using a face mask usually, your skin will get dry, especially a mask that has the function to lift dead skin cells or reduce oil. If you let your skin condition like this, I'm sure the makeup won't stick to your skin and make it easier to get smudge or patchy.
You can prevent this condition by using a moisturizer that is suitable for your skin type. Or maybe you can add a few more skincare that can hydrate your skin, maybe like toner, essence, and serum. Furthermore, use less of every skincare to make it absorb well into the skin. The tips from us are gently pat your face with your clean hands to help the skincare absorb quickly or you have to wait around 15-30 minutes before applying makeup.
Flawless Makeup? Don't Skip Primer!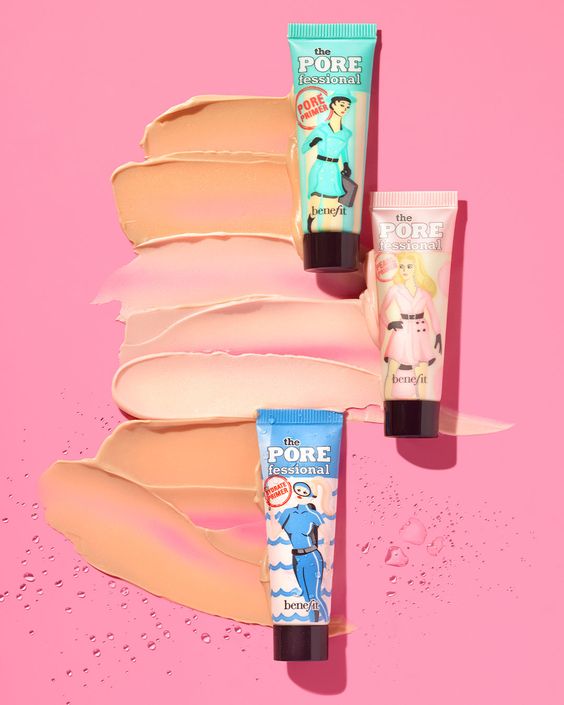 Have you waited for 15-30 minutes? If you are, you can jump to the makeup product! As the base of your makeup, we're gonna use primer that gives a benefit to make your skin flawless. It is because primer has the function to solve your skin problem. Therefore, picking the right primer based on the needs is very necessary.
Now, take less of the product, then apply it with your hands to the area that having trouble such as a big pore, the area that easy to gets crack, or the T-zone area for oily skin. Ensure it already blends, then you can go to the next step!
Lightweight Complexion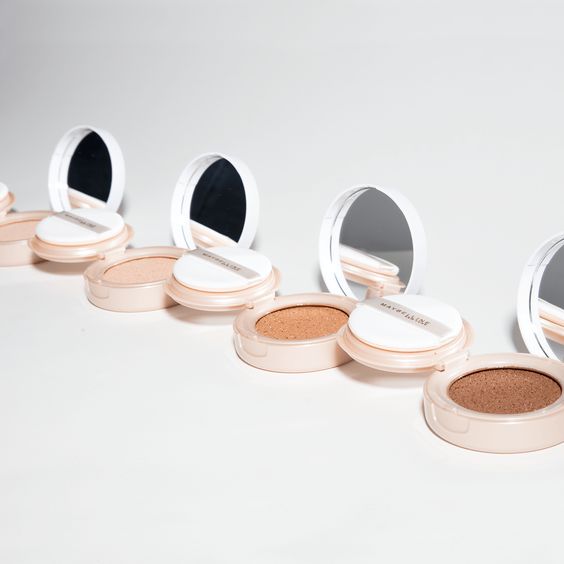 Using a lightweight complexion is very important for this makeup because it won't get greasy or crack easily and feels like wearing nothing. Therefore, a cushion gonna be our choice at this time for the complexion.
The cushion has compact packaging where it can fit into your bag. so, you can touch up your complexion very easily. There is also a negative side to the cushion which is it has a light to medium coverage that can't hide your blemishes. But I think it's not gonna be a big problem because you can do a layering technique or use a product that can give extra coverage.
Concealer if For the Extra Coverage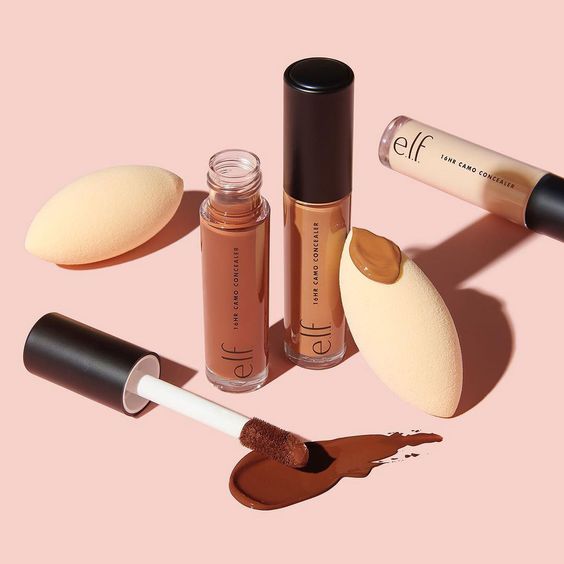 If you have been guessing about what kind of product that can give extra coverage, the answer is a concealer! Or maybe you can skip the complexion product and then only use coverage to hide your blemishes.
Yes, concealer is already enough to cover the imperfection, so it's gonna be fine if you skip any complexion product. If you use concealer to cover your blemishes, you can choose a shade that is similar to your skin tone. Meanwhile, if you use it to highlight your face, pick a shade that is lighter than your skin.
Apply Powder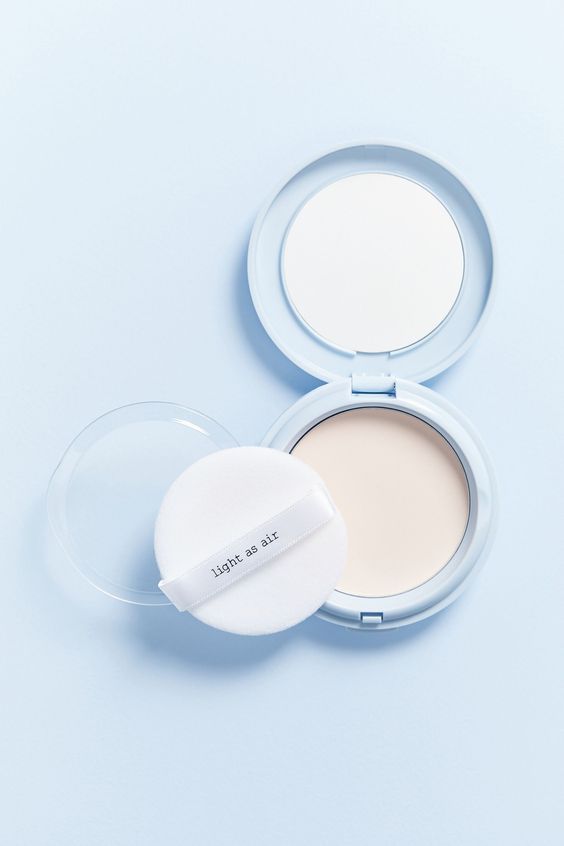 Feels like your skin looks flawless? Okay, you can wait for a few minutes until the cushion and concealer absorb, then continue to the powder. You have to choose the translucent powder to prevent looking too much. It's up to you if you prefer the pressed or loose powder texture.
Focus on applying the product to the area where you already put the concealer to prevent it from getting patchy. Then, for oily skin, you need to use the powder on the greasy area such as the t-zone, chin, and forehead.
Bronze Your Face with Powder Bronzer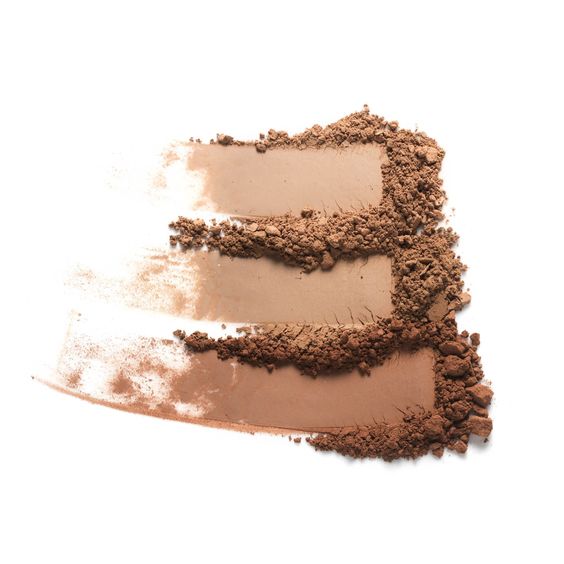 We forbid you from doing contouring! It's because contour is only suited to bold makeup, not to natural makeup. When you use to contour, your makeup gonna be looking harsh and too much. So, if you want to give dimension to your face, you may use a bronzer.
You also need to choose the bronzer that has a warm tone and has 1-2 shades under your skin tone. This trick gonna help you to make your makeup look more natural. Furthermore, apply the bronzer based on the face shape. If you still don't know about applying the contour in the right way, maybe you can search for the tutorial.
Powder Blush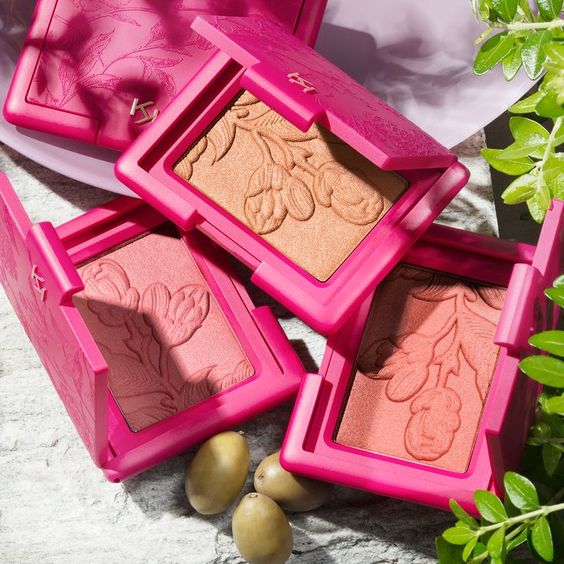 Make your makeup look sweet by using a blush! Wear a powder blush to give a natural look and also you can adjust the thickness. Some people might think that cream blush is more natural than powder, but you're wrong. Some of the cream blush has a striking color that is very hard to adjust, and it can make your complexion look patchy. Therefore, if you want to save your date makeup, powder blush is the right choice!
Make Your Brows Look Natural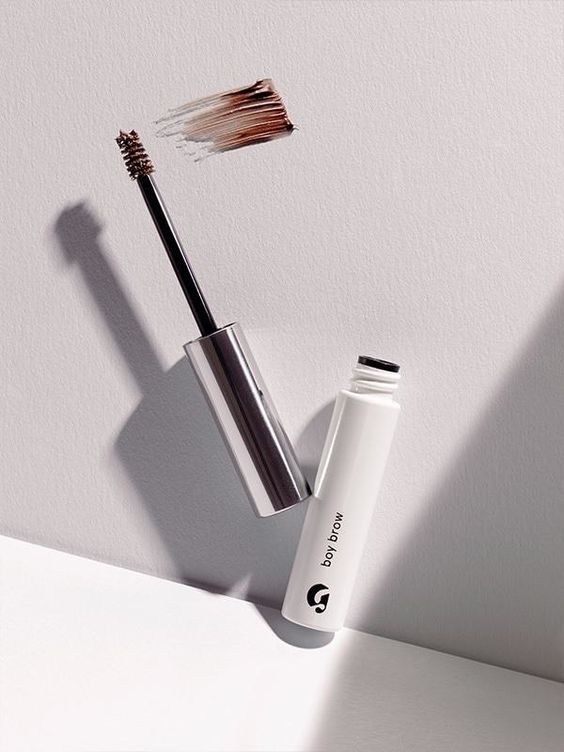 Jump into the part of the brow! I know it is hard even though you're a makeup expert, I think you still find it difficult. But we will give you the solution for achieving natural brows look. Yes, using brow mascara or brow powder.
Choose the brow mascara for the feathered look by brushing the hair of your brows while filling in the blank space. Remember, this is only used if your brows are already formed. Meanwhile, use the powder brows for a soft look. Just choose which type of brows that suited to you.
Choose Coral or Peach Eyeshadow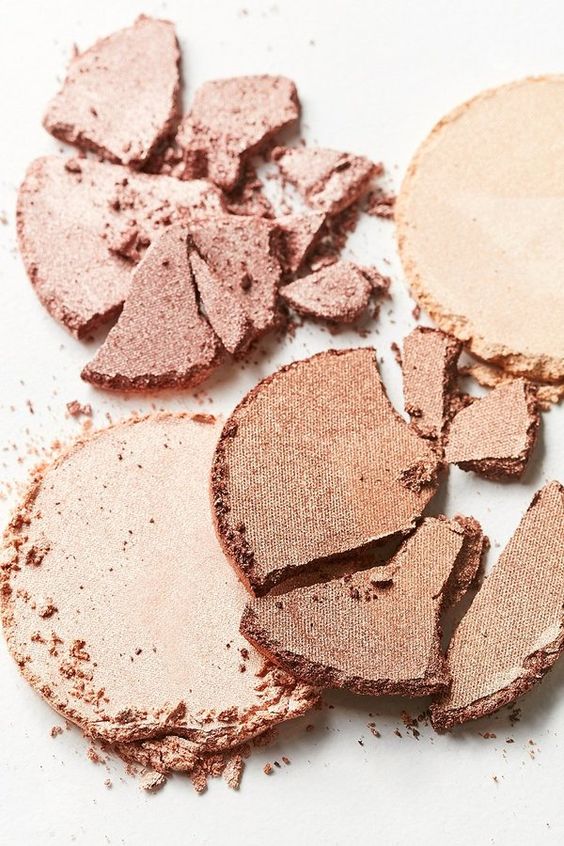 For the eyeshadow, use a color that can make your face look innocent, sweet, and soft. Besides that, adjusting to the skin undertone is necessary too. Okay, on this date makeup, use coral, pink, or peach colors eyeshadow. Don't forget to blend the eyeshadow very well until there's no harsh line to avoid a tacky look.
Wear Brown Eyeliner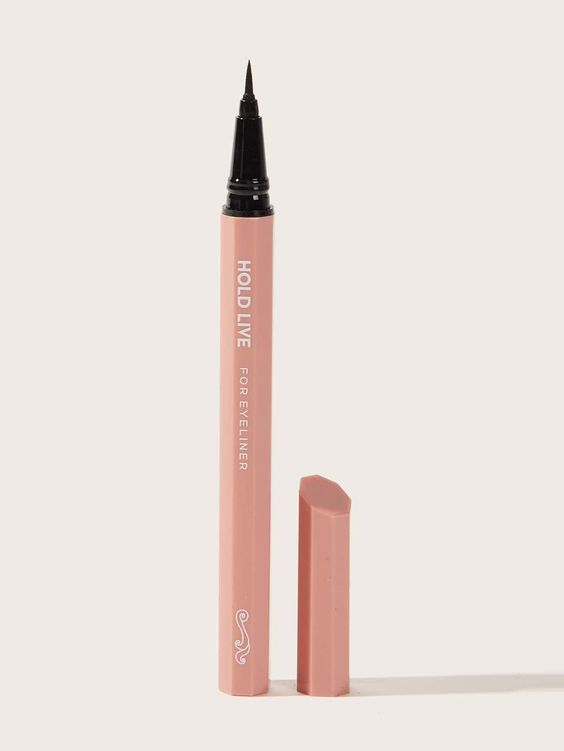 If you want to make your eyes sharper, just use eyeliner. Choose a pencil eyeliner for the natural look, but if you don't have it, you may change using eyeshadow. For the color, use the brown color for getting a natural and soft look.
Make Your Eyes Awake with an Eyelash Curler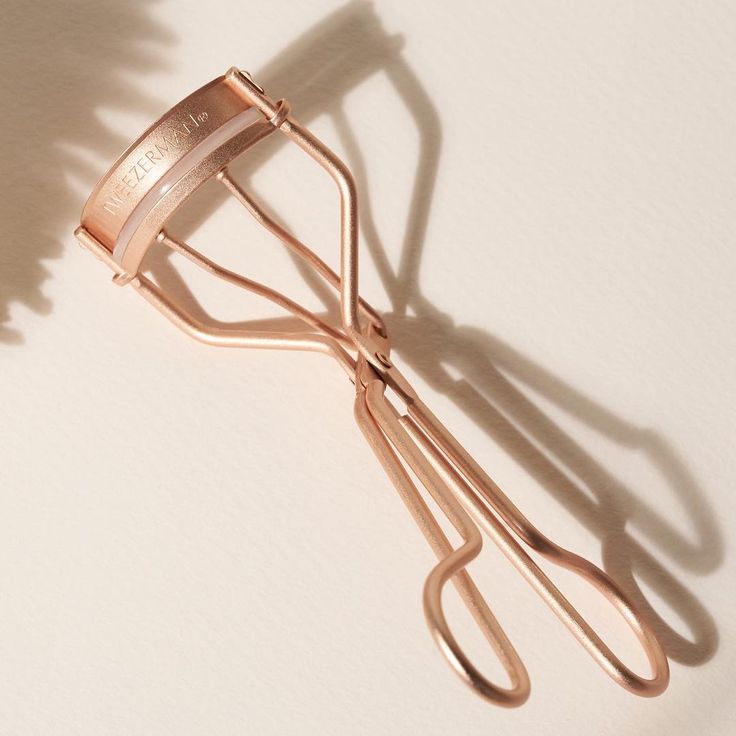 Next, it's time to curl your lashes with an eyelash curler. It will give the effect to make your eyes bigger and more awake. Heat your curler with a hair dryer to give it a long-lasting curl. Be careful when doing this step because it can hurt your eyes.
Wear Waterproof and Smudgeproof Mascara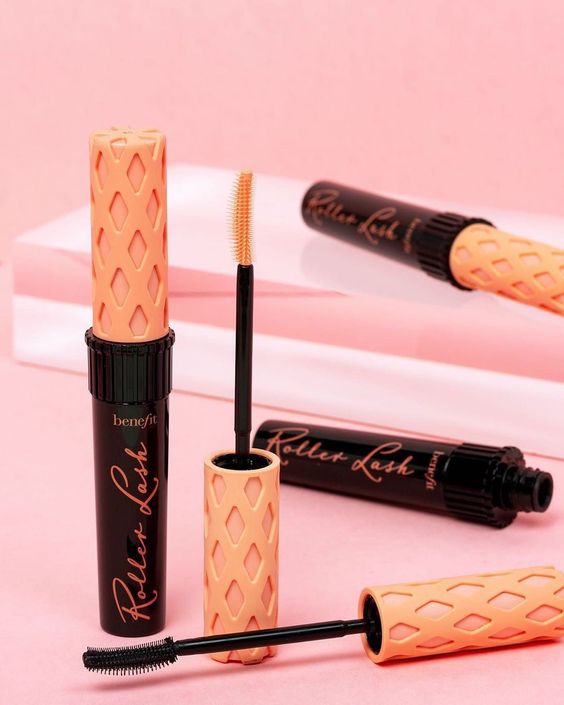 You don't want your eyes to get darker because of the mascara, right? Therefore, choose the mascara that has a claim waterproof and smudge-proof. Believe me, even though your face is exposed to water like rain or sweat, it won't ruin your eye makeup!
Don't ever think to use false lashes because it just makes your makeup look too much. Usually, boys don't like a girl who wears too much makeup and will get lost in feelings. So, mascara is already enough for this makeup. Applying the mascara to the upper and lower lashes by doing a zig-zag motion, wait until it dries, then your eye makeup is done!
Highlighter to Make Your Face Shiny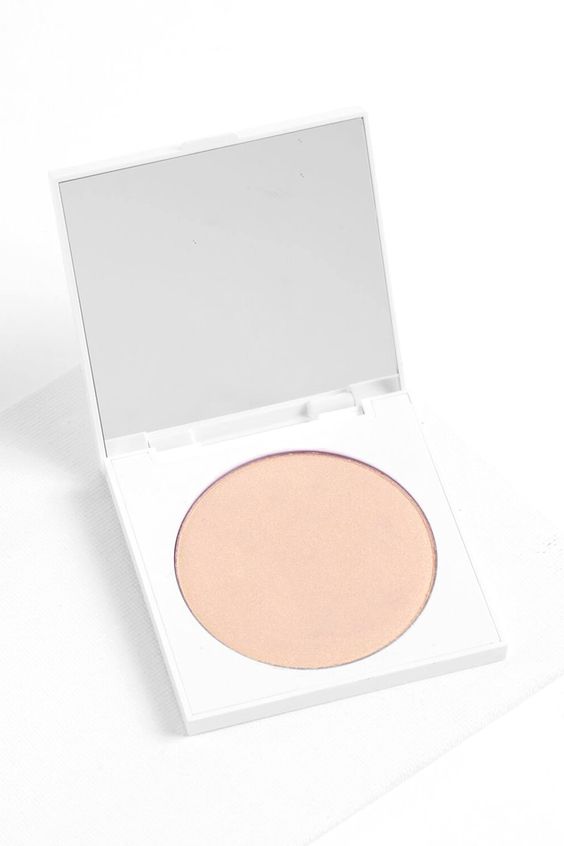 Highlighter for making your face look shiny and glowing. This is the key to having natural makeup because a highlighter will make your skin looks healthy. But it depends on the type of highlighter that you choose. Therefore, we want you to pick the highlighter that has natural blinding and also matches the skin.
Natural Glossy Lips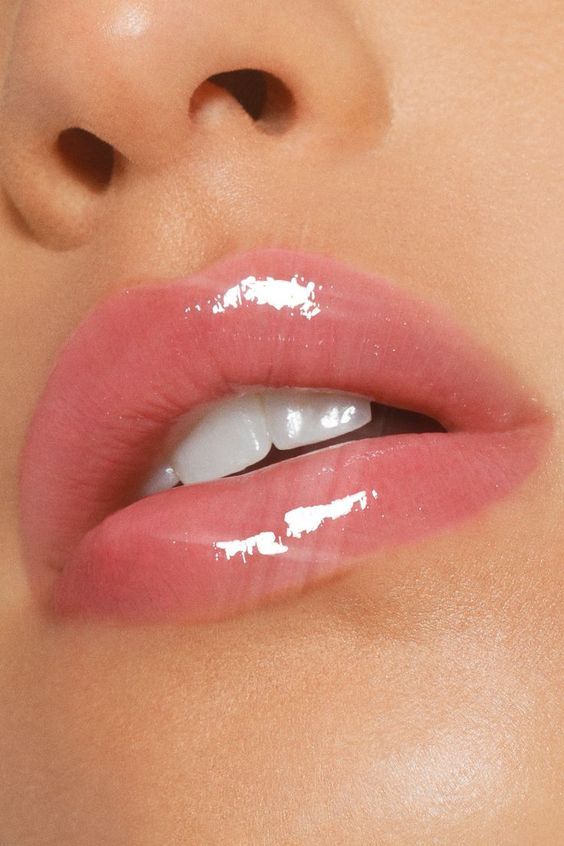 Of course, you need the kind of lip product that can show your beautiful lips to support the sweet look. So, using lip gloss could be the perfect choice to make your lips look healthy and plump. Not only that, but lip gloss also has a sheer color which is great for the date. You can prefer a clear color gloss if your lips are already pink. Meanwhile, for dark lips, use a color gloss such as coral or peach.
Don't like wearing lip gloss because it feels oily? Okay, we still have an alternative way! And yes, wearing a tinted lip balm! This kind of lip product will make your lips healthy but can also make it prettier because it has a natural color. Have you decided which lip product you choose?
Lock the Makeup Using the Setting Spray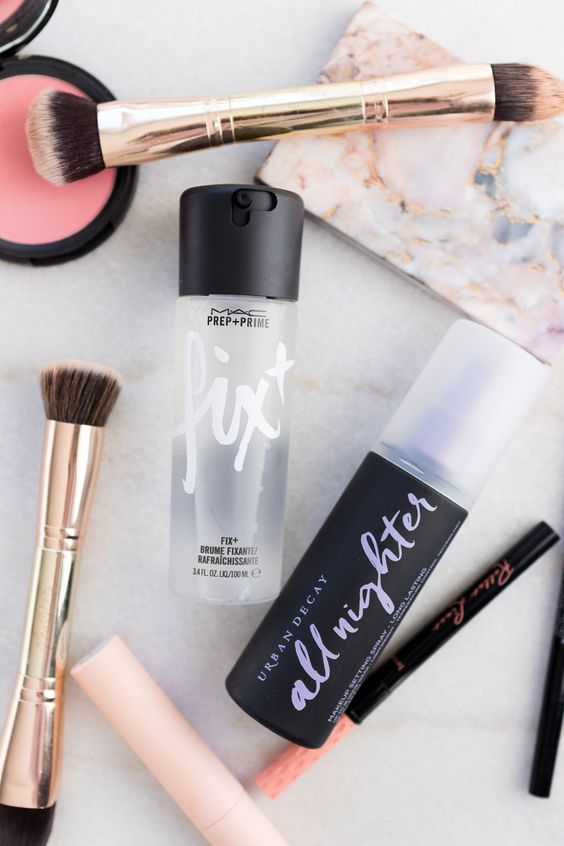 How do you look? Already satisfied with the result? Okay, now you can move on to lock your makeup with a setting spray. Wear a mattifying setting spray to hold the oil if your skin type is oily. Then, people with dry skin may use a dewy finish setting spray that can give hydration so the makeup will not crack even use it for a day.
Your makeup is finished! Now it's time for us to close this topic. Do you love this makeup and does it help you to solve your problem? Girls, looking pretty on the first date is very important, so don't let go of this occasion without any makeup on. You can also wear this makeup every day or go to a special event. So I hope you like it!