Being a teenager is the time for you to have fun and explore things that you don't know. That's why you can take a lot of activity whether indoor or outdoor. Not only activity, but you should also explore beauty and fashion to get the style and boost your confidence level. This can be one of the activities to prepare yourself for the future.
Because you have so much activity, your skin can get worst by coming acne, looking dull, or even skin breakouts. Moreover, at this age, you are facing puberty time which can give affect to a hormone in your body. Therefore, you need extra effort to protect and keep your skin glowing. So, you can wear skincare as the solution to this problem.
I know you will feel confused, moreover, if you are still a beginner at skincare. But you don't have to worry! Because at this time, we will give you some guidance on how to choose the right skincare for teenagers. But the first thing that you should know is your skin type, after you know about it you can continue to choose the right skincare product. Okay, without any for the do, let's jump to the topic!
Light Skincare Routine Ideas for Teenagers
1. Double Cleansing Using Makeup Remover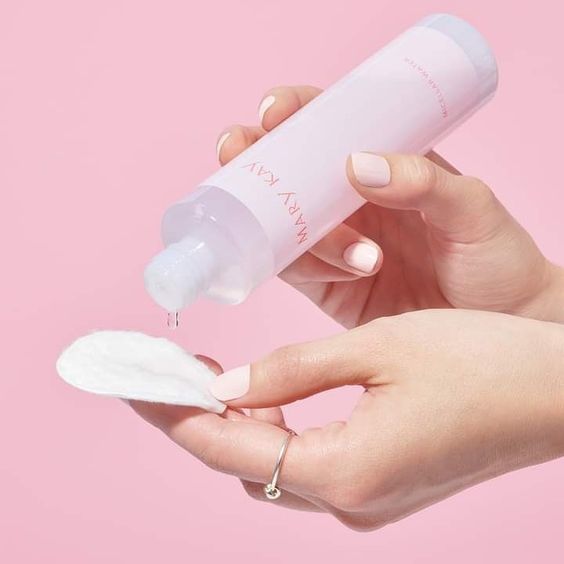 I know not all teenagers will use makeup. Also, we don't really recommend you use makeup, because it will ruin your skin. But, even if you don't use makeup, you still need to do double cleansing to make sure the dirt on your pores can be lifted and will not cause acne or skin breakouts. And you need to choose the product based on your skin type.
For those people who have oily or normal skin, you can prefer using micellar water. Besides, it has a light texture, it's also very simple to use. Otherwise, if you have sensitive, dry, or acne skin, you can choose cleansing balm or face oil to prevent your skin get irritated.
2. Facial Wash for Cleanse Your Skin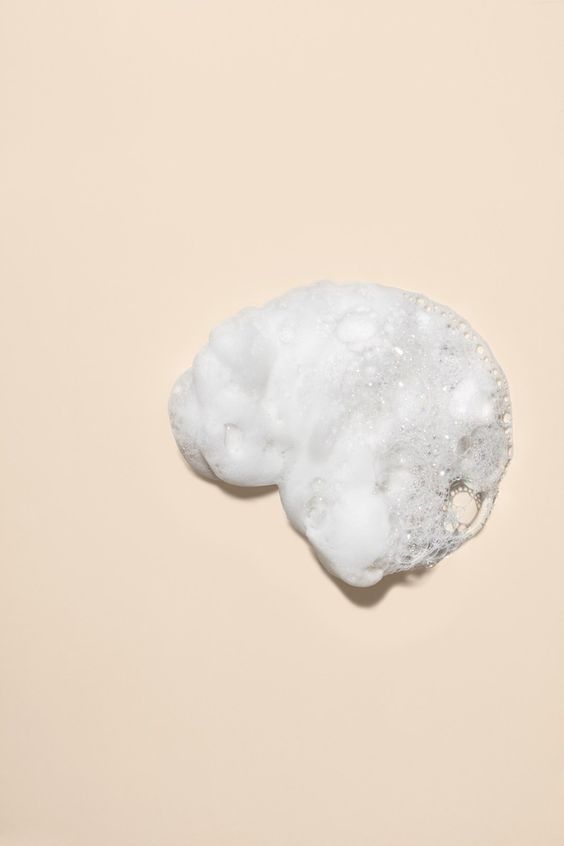 If you have already finished cleansing your face with makeup remover, you can immediately wash your face using a facial wash. This is will help you to complete your double cleansing step. But if you don't do heavy activities, or don't use any makeup, you can skip the makeup remover and just wash your face with a facial wash.
But you should be careful to choose a facial wash because some of it will make your skin pH imbalanced and cause your skin dry. For a teenager, we suggest you prefer a product that has a claimed low pH to prevent your skin dry. Even if you have oily skin, I think you still need this product.
You can choose a facial wash with gel texture and fewer bubbles if you have sensitive or dry skin. Meanwhile, if you have oily skin or acne, you should concentrate on the product that can cleanse the oil on your face and has the Salicylic Acid ingredient. But if you feel, that ingredient to harsh for your skin, you can change it with tea tree facial wash.
3. Use a Face Mask Once a Week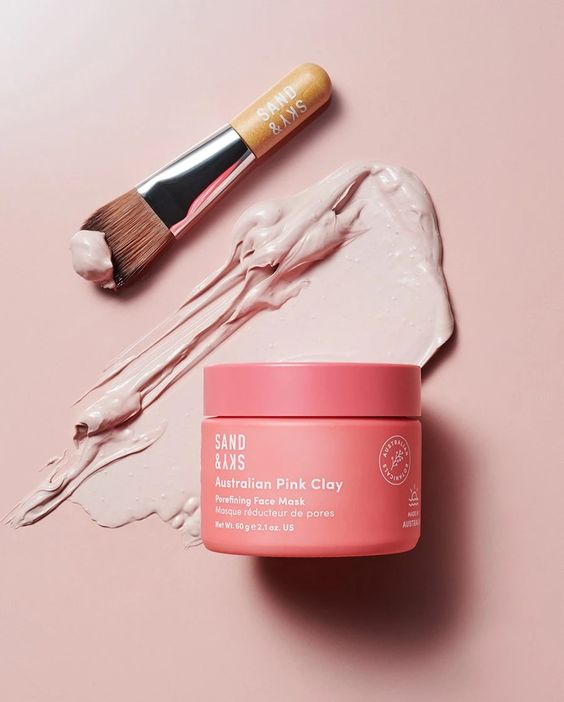 Sometimes, double cleansing is not enough to cleanse your skin pores. You need extra effort to cleanse it. And one of the things that you can do is wear a face mask. I know you will feel lazy to do this step, but you just need to use it once a week. So there's no reason to feel lazy anymore if you want to protect your skin.
Because face mask has a lot of types, you need to choose it based on your skin type and skin problems. For those who have dry skin, you can prefer a sheet mask, sleeping mask, or DIY mask. And for people who have oily and acne skin, maybe a clay mask, wash-off mask, and peel-off mask can be the best choice.
4. Bring Back Your Skin pH by Using Toner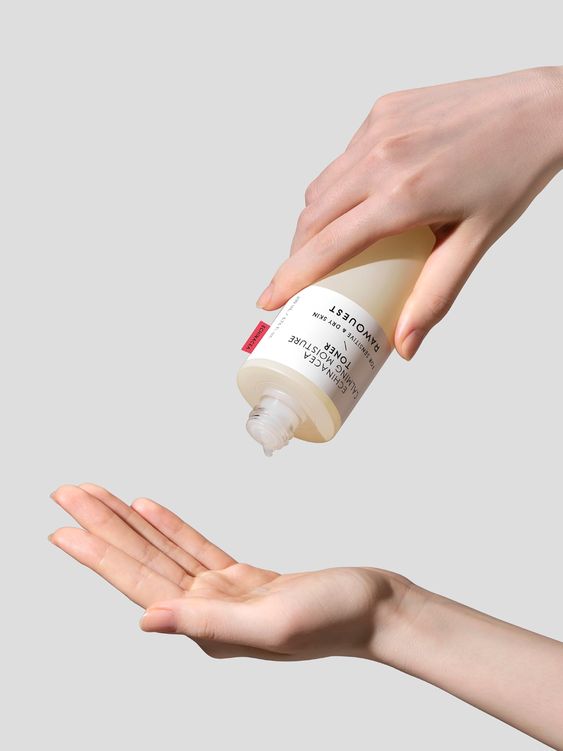 Even if you choose a facial wash that has claimed low pH, doesn't mean it's not ruining your skin pH. If you let your skin pH imbalance, your skin will easy to get problems like acne, skin breakout, or looking dull. Therefore, you need the help of toner to bring back your skin pH. Besides that, this product also has the function to fix your skin problems if you use it frequently.
But if you want to feel the maximal result, of course, you must wear toner based on your skin type. We recommend you choose Hyaluronic Acid or Centella Asiatica if your skin is sensitive, has a lot of redness, and dry.
For people who have oily and acne skin, you can use a toner that has the ingredients Salicylic Acid or Tea Tree which is good for reducing the inflammation and oil on your skin. But if you have dull skin or want to make your skin look brighter, toner that has Niacinimide or Glycolic Acid ingredients can be the right choice.
5. Moisturizer for Locking Your Previous Skincare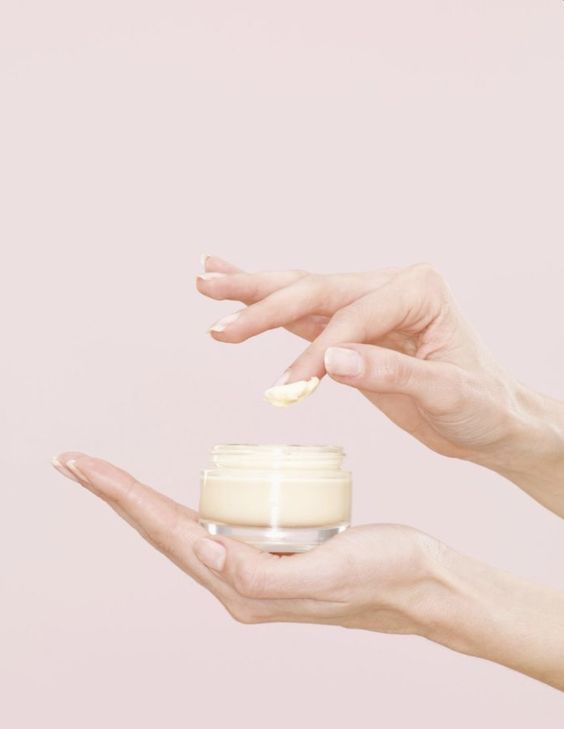 Because this is skincare for teenagers, you can skip essence or serum that can make your skincare steps look heavy. You can move on to a moisturizer that can lock your previous skincare and give hydration to your skin. I believe, you tend to avoid using moisturizer if you have oily skin, because it can make your skin greasy.
This statement is totally wrong! You just need to find the right moisturizer for your skin. Even if you have dry skin, it will get worst if you choose the wrong moisturizer. So, how to choose the right product for your skin? Let me help you!
People with dry skin should choose products that can give extra hydration to their skin. That's why thick and cream texture moisturizer can be the right choice. Otherwise, if you have oily skin, you need a moisturizer that has a light and gel texture. Make sure the product is absorbed into your skin before continuing to another step.
6. Protect Your Skin with Sunscreen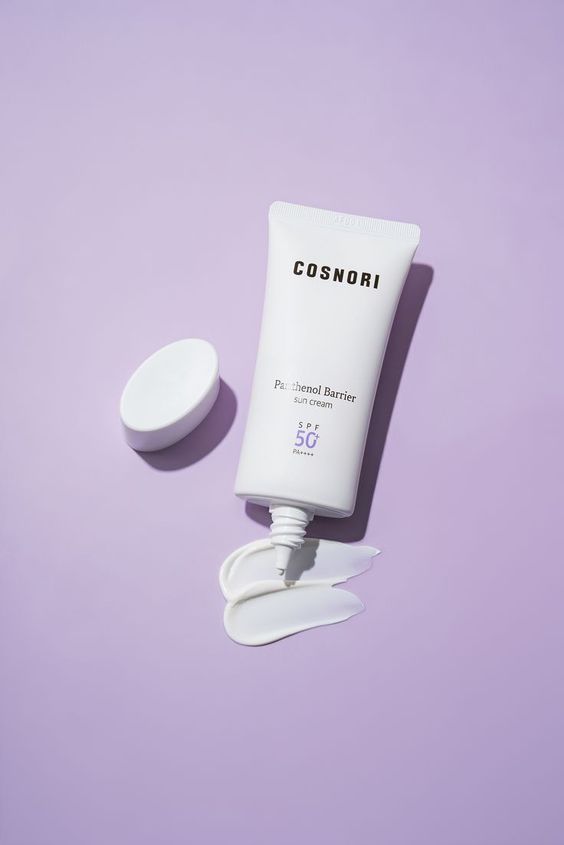 If you want to go on a day or have outdoor activity. You should make sure that you already protect your skin from UV light by wearing sunscreen. Because as you know, UV light can bring a lot of negative sides on your skin. Such as acne, skin breakout, uneven skin, skin burn, and the very worst is skin cancer.
You can wear sunscreen that has SPF 30 if you just want to do light indoor activity. You can also use this sunscreen for your daily routine because it's very light to use. But if you want to do an outdoor or extreme activity, you can prefer sunscreen that has SPF 45 or SPF 50. Just adjust the SPF based on your needs.
7. Face Mist to Refresh Your Skin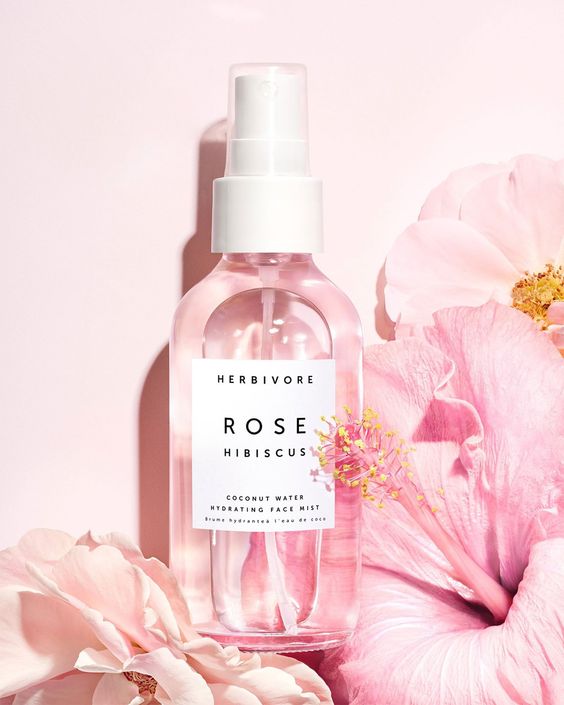 Having a lot of activity will make your skin feel drier or dull, am I right? Of course, this problem will disturb your whole look and will make you feel insecure. So, you need a product that can refresh your skin and make your skin look alive. Do you know what it is? Yes, you're right! The answer is a face mist.
I know for some people this product feels so useless, but if you use it frequently, you can feel the maximal result from this product. Because it's not only to refresh your skin, but it can also overcome your skin problems like acne and skin breakout. The plus side of a face mist it's can be mixed with a wash-off mask.
Isn't this product very interesting? Definitely yes! You can wear it whenever or wherever you need to refresh your skin. Or you can also use it in the morning after using sunscreen or at night before you go to sleep.
8. Get Soft Texture Lips Using Lip Scrub
Do you know what a very disturbing thing is? Yes, when your lips are dry and get patchy. Not only disturbs your looks but sometimes feels so hurt. Moreover, if you let it happen, it could bleed. So, not only consider about eating the right food like vegetables or fruits. You should also consider the product that you can wear to resolve this problem.
And our recommendation falls into a lip scrub! By scrubbing your lips, it will help to reduce dry lips and lift the dry skin. So, your lips will look healthier and hydrated. Also, if you can use it frequently for once a week, it will give a pink lip effect.
9. Lip Balm to Moist Your Lips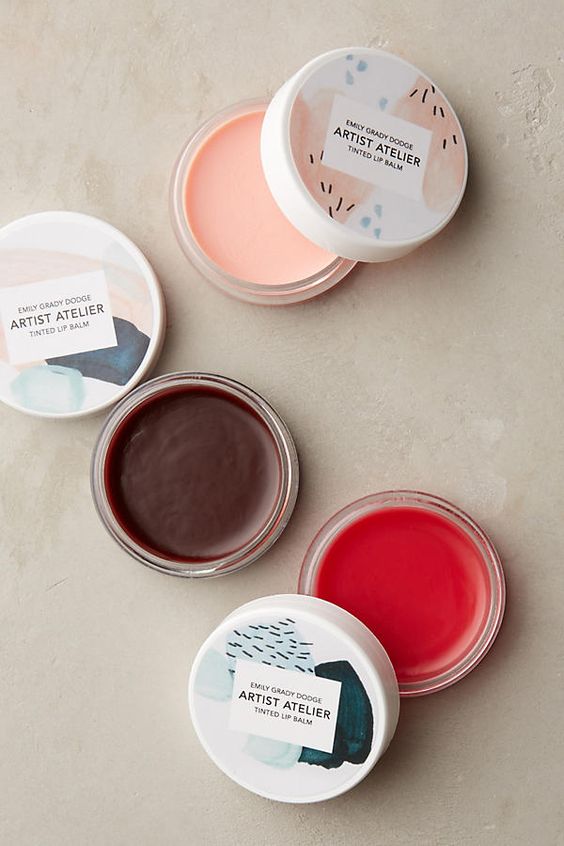 Now for finishing your skincare step, you can use lip balm to give moisture to your lips. Moreover, if you love to wear lipstick or lip tint that can make your lips dry and darker. Besides that, you can use a tinted lip balm to change the lipstick or lip tint, so your lips can look pretty without getting dry.
Besides that, a tinted lip balm can also be used for a cream blush. As you know, because you're still teenagers, you should prevent the chemical makeup that can ruin your skin. Therefore, tinted lip balm can be a great solution to give a blushy cheeks effect.
That's all about a light skincare product that can be used for teenagers. Remember to use it twice a day to get the maximal result and keep glowing skin. Now, you don't have to feel insecure about your skin anymore because you already found the right product for you.
So, what are you waiting for? Go enjoy your teenager's age and explore anything that you don't know yet. And find your true self for preparing yourself for the future! I hope this topic can help you and enjoy light skincare routine ideas for teenagers or skincare for teens.